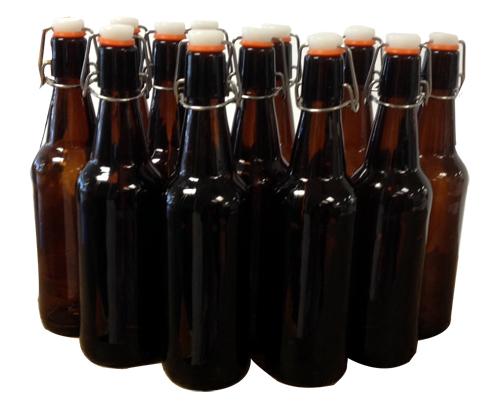 12 x 500ml Flip Top Beer Bottles Amber
Share your beer with a friend.
Following the trends of the craft brewers, and requests from customers looking for a smaller bottle, we are pleased to introduce the 500ml Flip Top bottle. Amber in colour to protect the beer from light, this convenient size bottle holds the perfect amount for two glasses.
PLEASE MAKE A SEPARATE ORDER FOR EVERY BOX YOU WANT.
1 in stock