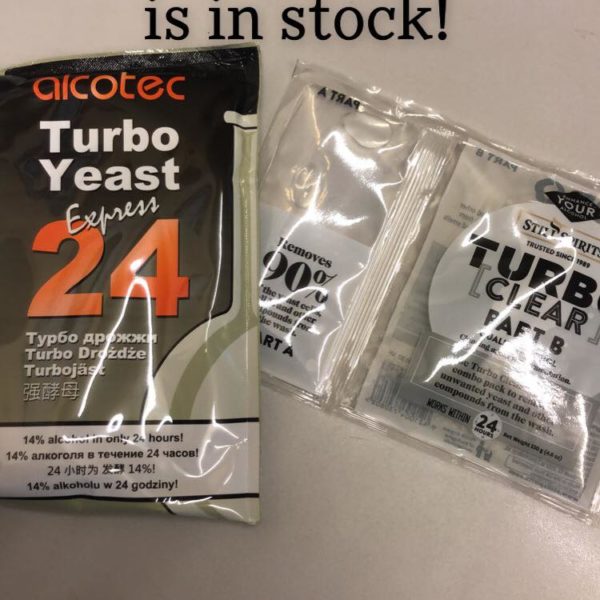 6KG Sugar Pack
These are used for spirit making, one of these per 25L wash.
Kit includes 1 x 6KG sugar
1 x yeast depending what is in stock at this stage this is what will be in the kits.
1 x turbo clear part A and B
Please note you can only buy one of these per order as the shipping costs are done by weight and this is the weight limit.
2 in stock