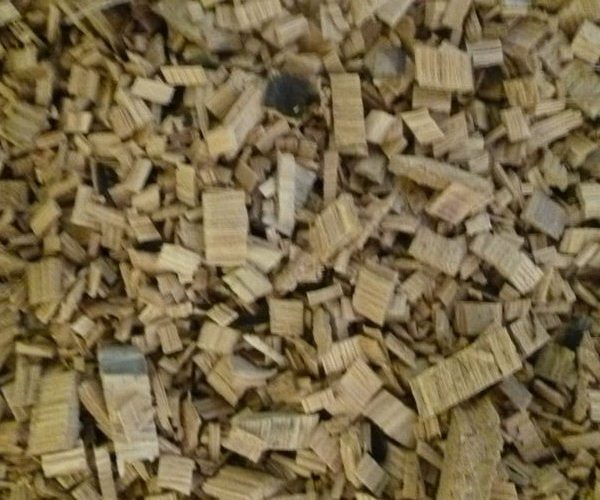 Bourbon Chips (Wild T, Jack D, Jim B) 100g
Authentic bourbon chips.
Add 100g to 2LTRS of spirit or vodka, leave for 10 – 12 days.
Please let us know which 100g bag of chips you would like.
You have a choice from the following:
Jack Daniel's, Jim Beam, and Wild Turkey.
Out of stock