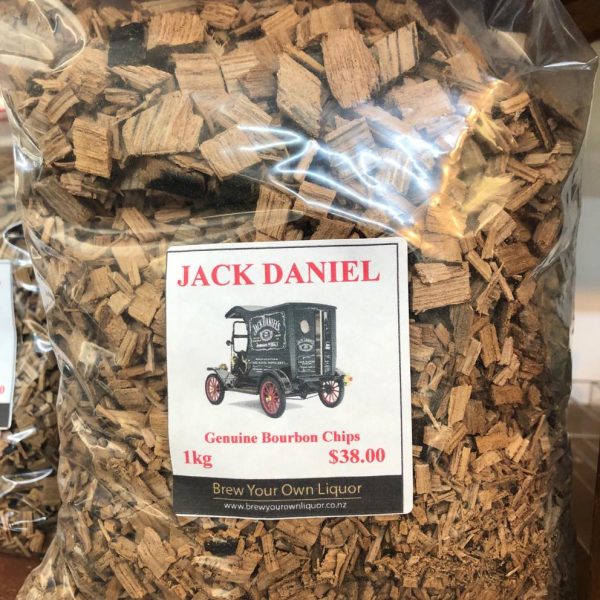 1KG Jack Daniel's Woodchips
Freshly chipped from genuine Jack Daniels barrels, imparts obvious Jack Daniels flavour within two weeks or so.
Soak 100 grams to 2L of clear spirits leave for 10 to 14 days or more for better flavour.
Please during this pandemic we are having to please be fair and only order 2 of these per order.
If you order more we will refund if we can not fulfill order.
9 in stock