Welcome
Our Products
Please, If you can't find what you are looking for feel free to go onto our Trade Me.
https://www.trademe.co.nz/Members/Listing.aspx?member=2152316
We can't offer our entire product range on our website. If you are after a product that we do not have listed or are a little lost, please feel free to contact us directly on 07 8498484.
Whether it's food or liquor you want to make, we offer everything you need to start creating all of the favourites yourself. Brew Your Own Liquor is your one stop brewing shop. Click here to view our online store!
We are currently closed for the Public Holiday's but open in between.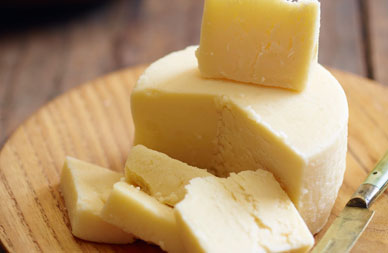 We offer a wide range of kits and mixes to make a number of tasty foods. These include cheese, sausages, yoghurt, butter, kefir, sourdough and fermented vegetables. Click here for more!
View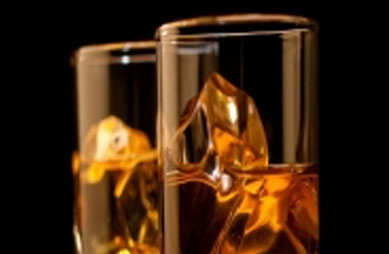 Everything you need to start making your favourite beverages at home. These include beer, spirits, wine, cider, ginger beer and honey mead. Click here for more!
View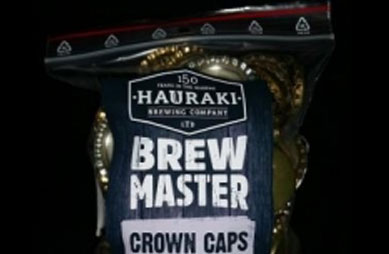 All homemade foods and brews need the best products to accompany them. We offer everything you need, including sterilizing gear, corkers, brewing equipment, containers and yeast products. Click here for more!
View
Check out our products
Our Store
Come in and give homemade brewing a try for yourself. Whether you are a pint-making pro or a fascintated first-timer, we want to grow with you every step of the way. 'Hop', skip and jump to Hamilton store and get to know our knowledgeable, friendly team. If buying online is more your scene, have a look through our website for everything you need. Either way, we can't wait to start brewing with you!
Stay in Touch
For updates and special promotions